We are using In-Context and noticed that there are a few places where the crowdin specific key is not replaced by a translation and instead displays the key (e.g. See the key under 4054 in the screenshot below crwdns6302:0crwdne6…).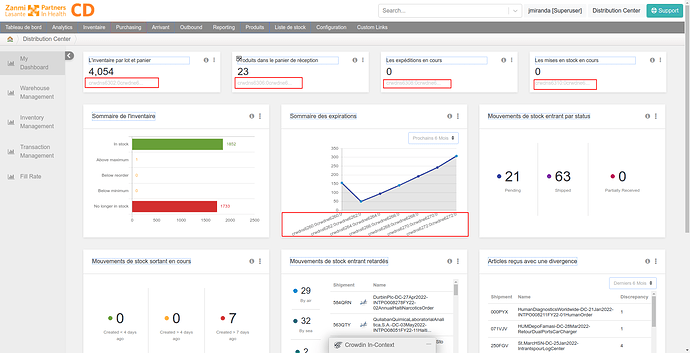 At first I thought it was because maybe the French translation file (message_fr.properties) was missing a translation for i18n key mapped in the "pseudo-language" key (messages_ach.properties) file.
However, it looks like all three files (pseudo-language (messages_ach.properties), English (messages.properties), French (messages_fr.properties) all have the same key.
Any thoughts on why the In-Context plugin would miss these?
This is what the HTML looks like
<a target="_blank" rel="noopener noreferrer" href="/openboxes/report/showBinLocationReport?location.id=8a8a9e9665c4f59d0165c54ec6b10027&amp;status=inStock" class="number-card">
    <div class="" style="display: inline;">
        <div class="number-div">
            <div class="number-body">
                <span class="title-card crowdin_jipt_translated">L'inventaire par lot et panier</span>
                <span class="result-card"> 4,054 </span>
                <span class="subtitle-card">crwdns6302:0crwdne6...</span>
            </div>
            <div class="number-infos">
                <div class="" data-tooltipped="" aria-describedby="tippy-tooltip-7" data-original-title="undefined" style="display: inline;">
                    <i class="fa fa-info-circle"></i>
                </div>
            </div>
            <span class="drag-handler"><i class="fa fa-ellipsis-v"></i></span>
        </div>
    </div>
</a>