How about if while applying tags to the screenshots it also applied the same tags to the texts found by the OCR or vice versa?
This would help a lot in the organization of the project, since today it is necessary to do this work twice.
Screenshot View: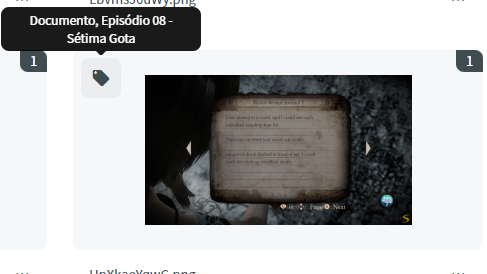 Text view: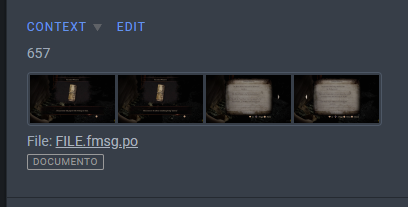 NOTE: these tags were applied manually, if it were automatic for both, regardless of the screen, they would have the same tags.